'Lori brings to her classes

the freedom for experimentation and imagination.'

Art is not about following rules, but of playing with a composition of ideas and emotions.

Classes held at Lori's Goshen, CT. studio are limited to 6 students.

Workshops for larger groups can be held at your location (travel expenses additional).

All workshops must be prepaid (money back if class is cancelled or

if you cancel within 4 days of the workshop)

Call 860-491-3514  8AM-7PM EST

or
e-mail
to arrange a convenient day and time.  
Collage: Assemblages from the Heart

Collage workshops are usually 3 hours. The student brings photos, paper scraps and other favored objects. Lori supplies fine papers, wax, clay and a studio full of  unique materials. Learn collage techniques using many design elements and techniques.

                                       3 hrs. $75 for individual, one-on-one instruction

                                   or $50 per class with a group of 3 or more

RECYCLE INTO ART

Learn to let the found objects inspire your work. Lori guides the student in ways to adhere components, design properties and discusses other assemblage artists' work.

IDEAS OF RAW MATERIALS TO BRING:

wire, tin cans, medicine tins, empty ink cartridges, broken cameras or appliances, small scraps of wood, found boxes, books to use for collaging, letters, maps, photos, stamps, buttons, keys, toys, dominoes, dice, bones, feathers, etc.         3 hrs. $75 for individual, one-on-one instruction

                                   or $50 per class with a group of 3 or more

Touch Painting


Many of us experience an inner judge criticizing our artistic attempts. With the touch painting method, your feelings, moods and emotions are the strength behind your hands. Your hand and fingers become your artistic tools that move the unseen paint below the paper.    
This 2-hour workshop gives a student a jump-start on freeing the artist inside.      (wonderful fun for a group)         $45

This page was last updated on: June 26, 2017
Fabric Collage Experimentations

The fabric classes listed here are for any fabric addict, collage artist, quilter or a person who likes to experiment with all types of materials. Some of the things you'll learn are listed below, but many classes end up inventing new methods due to the participants' curiosities or newly discovered materials. all classes are 3 hours long

  $60 each class    

Fabric Experimentations: freestyle Machine stitching and collage

·

Freestyle machine sewing
·

Resists
·

Use of gold leaf
·

Experimenting with various papers with machine stitching
·

Creating and adding elements
·

Appliqué
·

Shadow appliqué
Fabric Collage Experimentations: Monoprinting, stamping, stenciling

·

Using natural materials and bleach to dye and stamp on fabric
·

watercolor crayon monoprinting
·

Gesso and acrylic additions
·

Stenciling and silk screening in our own way
·

Collaging the elements
Fabric Collage Experimentations: Direct and indirect printing

·

Printing directly from the computer, onto fabric and interfacing
·

Transfers onto many substrates and fabric
·

Ink transfer on transparencies
·

Use of crayons and markers
All Classes are held at my home/studio at 13 Bartholomew Hill, Goshen 06756

limited to 4 participants (for the fabric classes) limited to 6 participants (for the photo classes)

·

There will be a materials list for you to bring when you sign up
Take 1, 2 or 3 classes (or start with any class, you'll learn something new)

                                 3 hrs. $75 for individual, one-on-one instruction

                                   or $60 per class with a group of 3 or more

A NEW SPIN ON YOUR VISIONS,

POSITIVE AFFIRMATIONS IN VISUAL FORM


It's easy to lose sight of the things you set forward to embark on,
as regular life gets busy. A vision board can help you to focus.


This workshop helps you simplify your visions into 12 sections stemming from one word.

Come to this class with an open mind filled with desires and leave with a Manifesting tool.

No artistic ability needed, just a desire for an enhanced life.

A vision board is typically a poster board on which you paste or collage images.

When you surround yourself with images of who you want to become, what you want to have, where you want to live, or where you want to vacation, your life changes to match those images and  desires
Bring: any magazines, photocopies, and scissors. (All optional)

additional information 860-491-3514 Cost: $35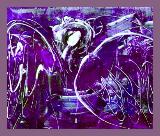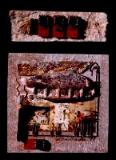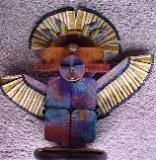 Printing without a press and Gelatin Plate Printmaking

NEW WAYS OF LAYERING IMAGES

This class introduces the beginning and experienced artists to mixed media art through experimentation. The focus is on innovative non-toxic techniques using household products, Xeroxed photos, inkjet scans and water soluable crayons.  Class time is spent exploring transfers, rubbing, screening and other printing methods.

3 hrs. $75 for individual, one-on-one instruction

or $50 per class with a group of 3 or more participants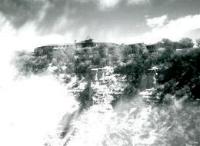 Imaginative Photo Alteration 

This class introduces students to altering photographs through experimentation.

Instruction focuses on exploring techniques using household products, crayons, inks,

and tools. Workshop time is spent discovering ways to 'destroy' photos and then

bring them back to life through the student's imagination.

After stamping, rubbing and coloring the images, students create a sample book or completed artwork (time permitting).

3 hrs. $75 for individual, one-on-one instruction
                                    or $50 per class with a group of 3 or more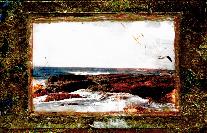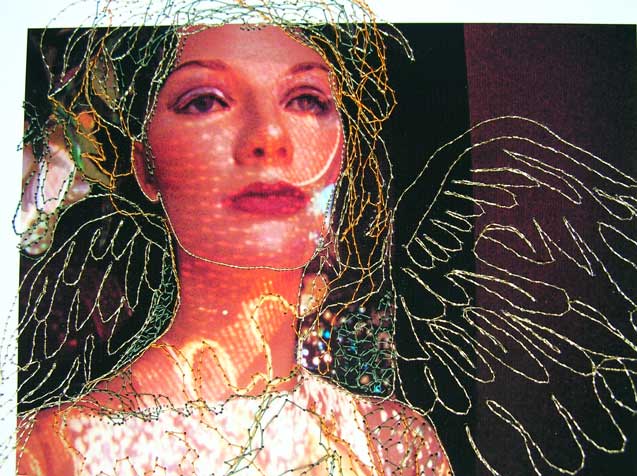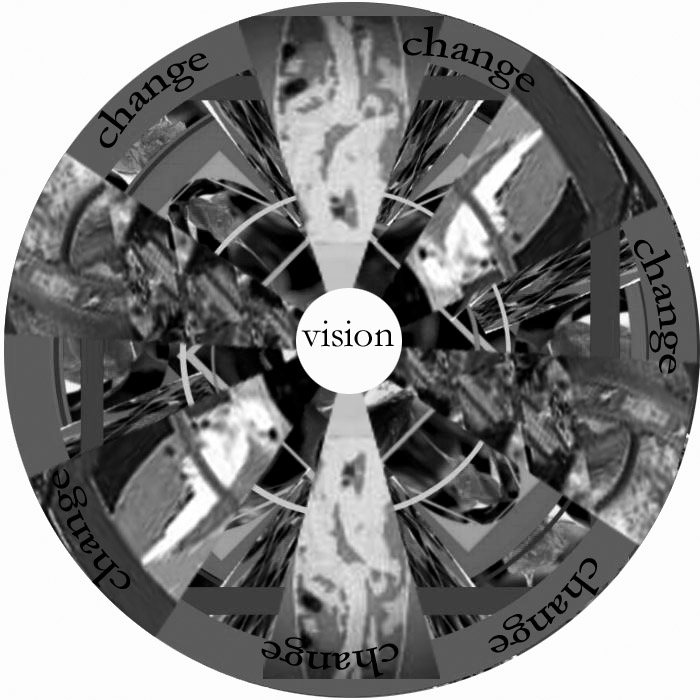 Spirit Collage.com

         Designing Visions in Mixed Media